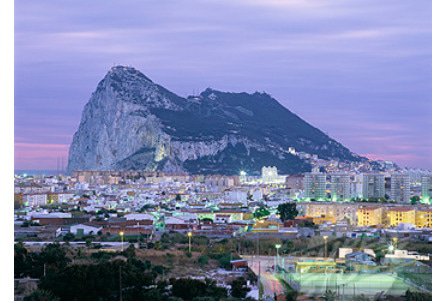 Relationships needed with major players and regulators
A delegation led by Gibraltar's gambling supervisor Minister Gilbert Licudi recently meet with Nevada Governor Brian Sandoval and the Chairman of the Nevada Gaming Control Board Mark Liparelli and discussed the ways of improving the relationships with its U.S. counterparts.
In addition, the delegation that also included Gibraltar's Gambling Commissioner Phill Brear, also held additional meetings with two unidentified operators who have shown interest in attaining Gibraltar licensing and gaming equipment testing houses.
It has been specified by Licudi that "The US market is slowly opening up to e-gaming. Nevada is the first US State to legislate to allow intrastate internet poker. We are aware that there are a number of Gibraltar operators interested in branching out by seeking a licence in Nevada. At the same time, various Nevada-based operators are interested in being licensed in Gibraltar. It is therefore in Gibraltar's interest that we have contact with and build a solid relationship with Nevada at both a regulatory and political level. Nevada is regarded as one of the gambling capitals of the world. In that context, it was very gratifying to be told that Nevada has a lot to learn from Gibraltar."