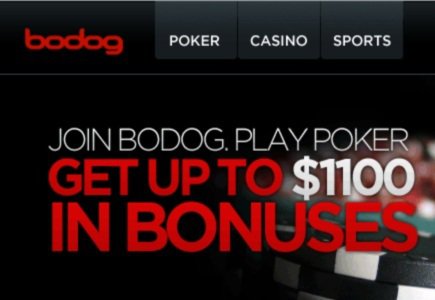 Seshadri gets a new role
According to the latest reports from online gambling brand franchiser Bodog, its Bodog UK branch has appointed a new Software Development Director this week - Sathish Seshadri who previously held a number of management positions.
It has been specified by the company management that ever since the company acquired a remote gambling software license from the U.K. Gambling Commission in July 2011, it has focused on technological development.
In a comment on his new role, Seshadri said: "This is a great opportunity to realign development with business priorities and objectives." His responsibilities will include working closely with the newly appointed head of casino at Bodog, Adam Joseph, to expand this key product offering.
"Mixing the innovative nature of the existing members of the business with a strengthened tech team will see a huge change in our business model and underpins fundamental improvements in our sportsbook and casino production systems as we approach Euro 2012," said Bodog chief technical officer Stefan Matthews, adding:
"Sathish has the experience both from a gaming background and an IT background to take these platforms to the next level."