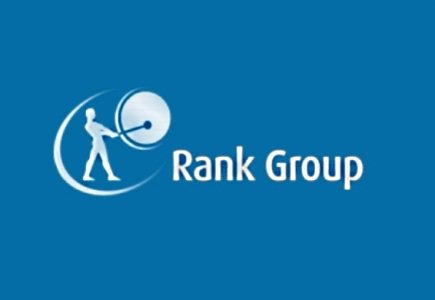 Rank goes back to GBP200 million casino talks
Judging by its latest move in that direction, it seems that Rank Group plc is still interested in acquiring Gala Coral group, even though it announced that it's abandoning the negotiations at the end of March this year, reportedly due to the obligation to take on property leases relating to casinos no longer owned by Gala.
This time, it has been reported that the two groups are back at the negotiating table, and that Ranks still appears to be interested in a possible GBP 200 million deal for the casino wing of its rival. If the deal is nailed, Rank will become the leading casino operator in the UK.
So far neither Rank nor Gala Coral commented on the new developments in the negotiations.