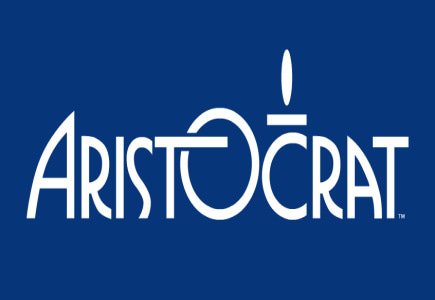 Atul Bali to occupy the prestigious position
The latest development at the Australian online and land gambling content supplier Aristocrat Leisure Limited includes the appointment of Atul Bali to the position of president of Aristocrat Americas, where he will succeed Nick Khin from 30 June 2012. The appointment is still subject to regulatory approvals.
Prior to this, Atul Bali worked at the XEN Group, where he has been CEO since 2010, and before that he held a number of leadership roles at Grupo Lottomatica, including president of the GTech G2 division and group senior vice president for corporate development and strategy.
According to Aristocrat Chief Executive Officer and Managing Director, Jamie Odell, "Atul's deep understanding of regulated lotteries, online gaming, gaming technology and other strategically significant opportunities makes him a particularly valuable addition to our team.
"In addition, Atul's broad global experience and familiarity with the US market make him an excellent choice to build on the progress already made in the Americas and ensure we meet our full potential in what is a core region for Aristocrat."