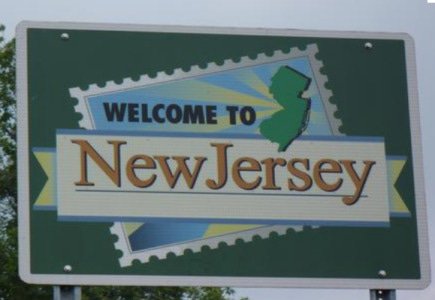 The Assembly version somewhat amended
New Jersey state Senator Ray Lesniak has announced that the Senate version of his bill will be put before the Senate for a vote on May 31, though the Assembly version of the bill - AB2578 - had to undergo some tough amendments.
The amendment of Section 37 now includes a proviso that any company taking bets from the US after December 31, 2006 (when the UIGEA was brought in) will be denied licensing. Far-reaching prohibitions are also included, designed to stop any corporate maneuvering to get around the ban, embracing software, brands and other intellectual property, although, subjected to strict conditions, there is a provision to permit applications for a waiver.
Some industry observers are certain that the amendment will strengthen support among major land gambling companies that have been showing interest in a legalised online sector through partnerships with experienced companies with a clean post-UIGEA slate like 888 and Bwin.Party digital entertainment.
However, Pokerstars in particular will be closely observing the section which could impact its reported Full Tilt Poker acquisition plans. Not to mention that it could be bad news for all who continued to service the US player post-UIGEA.
As for the date for an Assembly vote, it has yet to be set down.