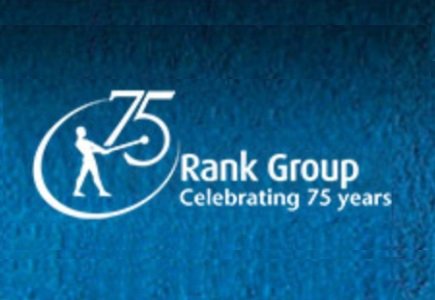 Parties return to negotiating table and make a quick arrangement
It's now decided - Rank Group plc will acquire Gala Coral gambling group for GBP205 million, which will make Rank, an enterprise 74.5 percent-controlled by Malaysia's Guoco Group, Britain's biggest land casino operator.
It is estimated that the sale will be finalized in September 2012, a Gala spokesman said, and it is currently conditional upon the approval of Rank shareholders and the receipt of UK merger control clearance.
According to Carl Leaver, chief executive of Gala Coral, "This transaction will crystallize significant value for our shareholders and debt investors." This statement comes in light of the fact that the group has recently seen some financial issues and that it is controlled by a largely private equity shareholder base comprising of 21 different investors.