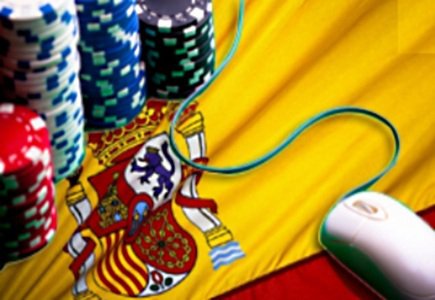 Is the state trying to scoop as much as it can into its empty coffers?
A report arrived towards the end of last week that the Spanish authorities have issued an unpleasant last minute change in their policy, demanding that applicants for its online gambling licenses, which are due to be issued at the beginning of June, pay retroactive tax for the last four years.
Whether this bold, even greedy tactics will make many of the operators who applied change their heart about the licenses, and thus cause an even bigger problem for the cash-strapped government, it remains to be seen. Yet, according to the first assessments, the demand could have extremely large financial implications for some of the operators, namely: Bwin.Party (Euro 60 million), Sportingbet/Miapuesta (Euro 50 million) and PokerStars as much as Euro 200 million.
The first reports indicate that PokerStars is considering paying up, but that other operators could find the demands too heavy and withdraw their applications for licenses.
What further makes this demand outrageous is the fact that the country's Gaming Act passed last year required operators to have licenses from January this year, but that missed deadlines have resulted in delays on the regulator's side, which led them to allow the companies to continue operating until the licenses were made available. Also, they were led to understand that once licensed, they would face tax bills dating from July 2011, when the legislation came into effect.
What's more, it appears that the government has ordered the Bureau of Fraud Investigation to look into which companies are liable to pay the tax, which is retroactive back to 2008 when there was no Spanish law applicable to the industry.