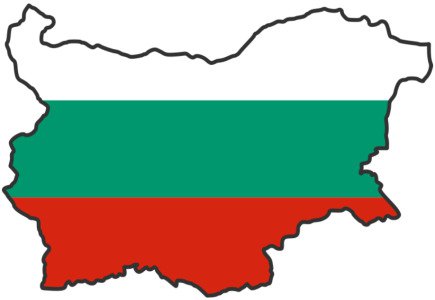 Possible reconsideration caused by concerns that high tax rate might put off internet gambling operators
It has been indicated that Bulgaria's punitive online gambling tax regime may be in for a rethink on June 1st with the tax rate halved from the current amount.
Following European practice and worrying that too high a tax rate would chase away a profitable business, spokesmen for the Citizens for European Development of Bulgaria confirmed that the tax levied on online gambling operators would be cut from the current 15 percent on revenues to between 6 and 8 percent.
Confirming the rethink, unnamed sources from the Parliamentary Budget and Finance Committee said: "...no foreign operator would come to Bulgaria, because the taxation would be very high."
Menda Stoyanova, the chairperson of the parliamentary budget commission, earlier this year predicted that the tax rate would be reduced on July 1, 2012, and although finance minister Simeon Djankov agreed, they could not tell the exact percentage.