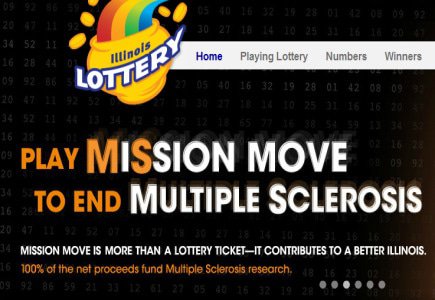 Internet Gaming Division within the state lottery the subject of new initiative
A new measure has been introduced in the US state of Illinois by Senate President John Cullerton, striving to create an intrastate online gambling platform.
Cullerton on the occasion wrote a letter to legislative leaders and Governor Pat Quinn, in which he said: "At its heart, the proposal creates the division of Internet Gaming within the Illinois Lottery whereby the division's executive director can establish a single Internet gaming platform to usher in i-gaming as well as permitting the division to partner with existing Illinois gaming entities and other third parties at the appropriate time.
"The state could organize the first major poker pool, garner worldwide popularity, and position itself as a 'hub' for multi-state and international iGaming."
According to him, online gambling can be introduced to the state in an "ethical and socially responsible manner", adding that it can still generate hundreds of millions of dollars for the state treasury.
Only, he said that legislators need to act quickly in order to prevent Illinois from falling behind several other US states that are currently considering internet gambling. To achieve this, he said, the bill has to be approved in the current session, which ends on May 31, as that would enable it to "qualify under legislation pending in the U.S. Senate that would only allow states with a regulatory framework in place to offer Internet gambling."
It has been specified by spokesman Steve Brown, House Speaker Michael Madigan, has asked his staff to review Cullerton's bill. Furthermore, the Senate's Executive Committee may hold a hearing about the bill as early as this week.