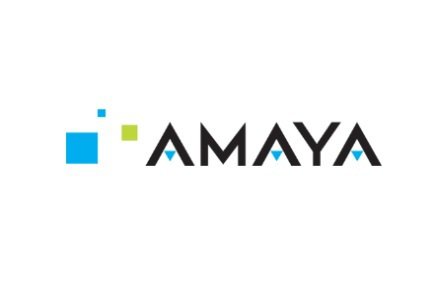 Cryptologic shares' sale still in the game
An announcement came this week from Amaya Gaming, the new owner of Cryptologic, that it's giving another extension to the bitter-end investors still holding the Cryptologic shares, to 30 May 2012.
This is the fourth extension granted by the company, with earlier ones granted on 2 February, 29 March, 18 April and 2 May. In the meantime, Amaya is gathering in all the stock, currently reporting that as at May 16 it has collected approximately 88.12 percent of Cryptologic Shares to which the Offer relates.