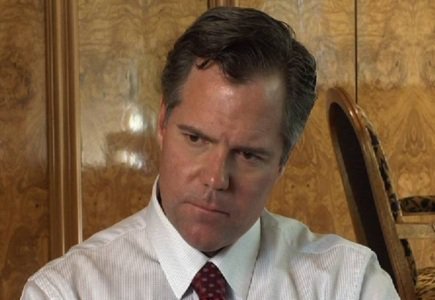 First Wynn Resorts, now Silicon Valley start-up for Pascal
This week's news saw MGM Resorts International chief Jim Murren revealing his company's plans to enter the social gambling arena and former top Wynn Resorts exec Andrew Pascal, who moved to the position of CEO of an MGM-backed Silicon Valley social gaming start-up Playstudios, specify objectives of the new venture, including running virtual casinos.
In an article regarding this matter, the Wall Street Journal stated: "Backed by Wynn rival MGM Resorts International, the start-up, Playstudios, is part of a wave of companies trying to find a sweet spot where gambling and social gaming converge."
It is also claimed in the article that Playstudios began testing its first game, dubbed myVegas, this week in the Philippines, with plans to go live in the U.S. this summer and introduce a series of games with gamble-like element to Facebook, but at the same time stay within the law by not using real money.
So far, no financial details have been disclosed by the companies involved, but it has been assessed by analysts that each could be generating around $100 million a year, considering that other investors besides MGM are involved in the $12.5 million Playstudios venture. These include a major videogame maker Activision Blizzard Inc., although Pascal refused to confirm this.
It was only specified that the new venture's offering will include a range of prizes such as stays at MGM properties and show tickets at casinos, as well as a loyalty program for users.
"Playing the games will also allow the users to build MGM casinos on a virtual Las Vegas Strip that includes only MGM properties including Circus Circus and Bellagio," it was reported by the Journal.