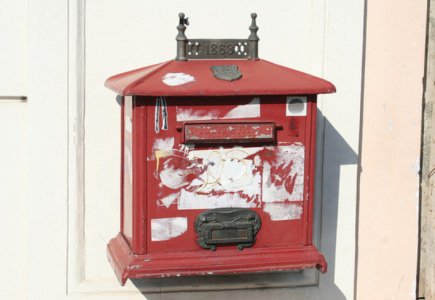 Gambling debts states as the likely reason
This week a postman from Pozarevac, Serbia faced charges that on Aug. 26, 2011 he falsely claimed that he was attacked by two robbers on the road between Aleksandrovac and Vlaski Do, that they hit him in the face and stole from his postal bag RSD120,000 (around Euro 1,000) which were supposed to be distributed to pensioners in the area.
Namely, it has been reported that the police discovered Djordje G., aged 29, "falsely reported robbery and that he took the pensions to return debts he made in Pozarevac casinos."
In line with the discovery, the suspected postman now stands before a criminal charge for the false claim and he has been transferred under the jurisdiction of the Pozarevac Basic Court's investigation judge.