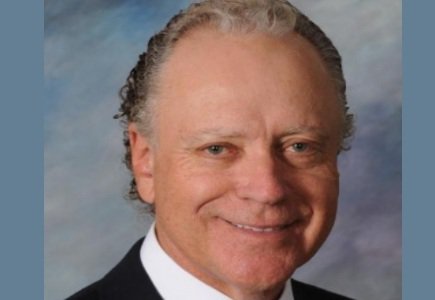 Federal politicians can't even agree what day it is, mocks Bronson
This week at a big American conference on internet gambling legalization, numerous opinions could be heard in favor of the pastime, one of which was that individual states should pursue online gambling initiatives of their own, as "In a Congress that can't agree on what day it is, the thought that they're going to agree to put casino gambling in every living room in America is ridiculous."
In his address to mostly land gambling delegates, Richard Bronson, a former land gambling executive who is now chairman of turnkey supplier US Digital Gaming, stated that the U.S. Congress is too badly divided to act on Internet gambling, and that individual states will start approving it on their own within the next two years.
His opinion was shared by others at the East Coast Gaming Congress held in Atlantic City, where he also predicted that one or two states will have legalised online gambling within the next year, New Jersey probably being one of them, thanks to the numerous attempts at the legalization by State Sen. Ray Lesniak.
Frustrated that his attempts so far have not been successful, Lesniak, who also attended the conference, told delegates the veto had been expensive for New Jersey: "We lost a whole year and hundreds of millions of dollars that could have been coming in to our casinos in Atlantic City."
Furthermore, Bronson stated that there's much potential in legalisation business-wise: "Forty million people visited Las Vegas last year; 40 million people visit Facebook every five days. Why wouldn't our industry want to take advantage of the bright opportunities facing the casino industry?" he said.
Regarding the interest in internet gambling, Eugene Johnson, a senior associate with the Spectrum Gaming said that his company has been approached by numerous firms keen to prepare for legalisation.
He added: "I can attest to the Internet frenzy. We've been involved with European operators, U.S. commercial gaming companies, Native American tribes, and state lotteries. It's definitely a matter of when and not if. It is incredibly apparent that within a few years, state-by-state Internet gambling will become a reality in the U.S."
In conclusion, Johnson stated that online gambling is "the wave of the future" for traditional land casino companies, adding that "If you don't evolve with the future, you're going to be left behind."