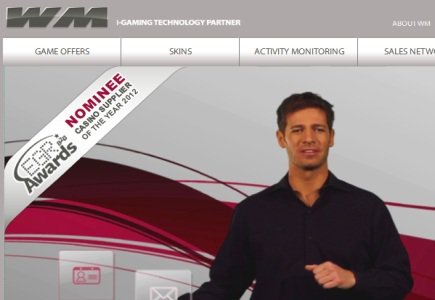 Super Las Vegas and The Saloon hit the market
This month, online gambling software and games developer World Match presented two new single hand video poker products: Super Las Vegas and The Saloon.
Super Las Vegas is a graphically superb release, featuring the gambling city, whilst The Saloon, themed around classic Western folklore involves excellent scenery, sexy waitresses, rivers of whiskey, brave cowboys and ugly mugs.
Both titles' game area optimizes readability with larger card images and information panels, creates an immersive and immediate game experience for all types of players.
Also, the company specified that both games come with the Double mode which gives players the chance to double their winnings, and a history facility that enables the player to view and display a detailed record of bets, wins and losses.