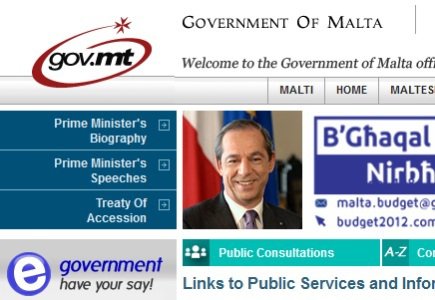 Authorities prepare new responsible gambling fund
The latest news from the Maltese Government involve its Finance Minister Tonio Fenech's statement that a proposal for the setup of a responsible gambling fund which will be partly funded by gaming companies and scheduled for launch in 2013 is now in the pipeline.
The proposal is apparently still to be submitted for Cabinet discussion, and it has been specified that it will cover a broader spectrum of punters.
Also, even though players may think otherwise, Fenech seems to be confident that the efficiency and responsiveness of Malta's regulator the LGA is excellent, adding that the gambling industry is extremely important to the Maltese economy.