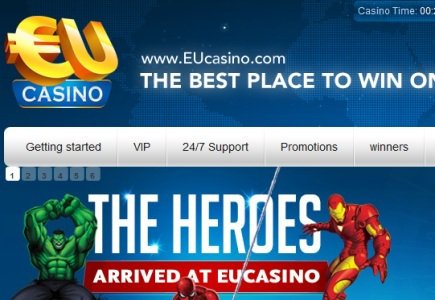 Big growth expected
In the next few weeks, SkillOnNet's flagship brand EU Casino will go ahead with an extensive online and offline marketing campaign in Norway, which will include a Euro 250 000 plus seven-week television burst.
The company stated that they decided to embark on the Norwegian campaign because a similar campaign in Denmark delivered remarkable growth.
"Doing a TV campaign in Norway was an easy decision for us. In Norway EUcasino has already become one of the top online casinos and this big burst of TV advertising is expected to reach vast numbers of the Norwegian public and sky-rocket the Brand to a significantly higher level of popularity," said Michael Golembo, sales and marketing director for EU Casino.