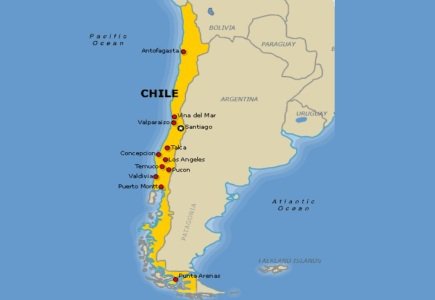 Lawmakers propose a bill to amend current gaming law
Chile Senators Antonio Horvath and Ricardo Lagos earlier this month have proposed a regulation of online gambling referred to the Senate Finance Committee for review.
The bill seeks to modify Chile's current gaming law in order to include specific conditions on the regulation of interactive gambling services. That includes a regulation and licencing system for online casino operations, inclusion of electronic/internet gambling in the current gaming law, specific requirements for licenced online operators, and establishment of a responsible gambling protocol.
Commenting the proposal, the Senators said: "This growing mode of offering online gambling generated the need for clear regulatory elements, both for operators and participants in different games, not forgetting the necessary protection for minors and people who have voluntarily applied to non-participation in gambling, and all those who by reason of public policy it is forbidden to access this service."