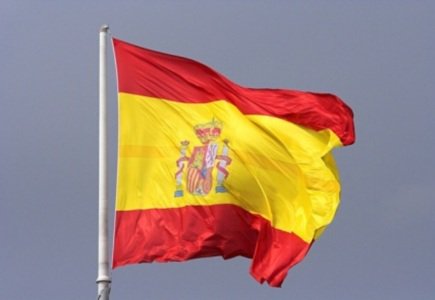 Bwin anticipates paying a hefty €33 million in tax
As one of Europe's largest operators, Bwin.Party digital entertainment, has released a statement addressing their position on recent the Spanish market regulatory and taxation situation noting the following:
• Spain is expected to issue eGaming licences for all products (except slots) at the beginning of June 2012
• The Spanish tax authority has required that online operators with customers in Spain pay back-taxes under two historic laws that previously were not applied to offshore online gaming
• Having completed a tax self-assessment in accordance with the Spanish tax authority's requirements, the Group intends to make a payment of up to Euro 33 million (including surcharges and interest)
• The payment is intended to secure the Group's position in Spain in the context of its application for eGaming licences
"Some weeks ago, the Spanish tax authority contacted all of the major online gaming operators and made clear that, in their opinion, any online operator that has ever accepted customers from Spain has an obligation to pay Spanish taxes under two laws, one dating from 1966 and the other from 1977," a Bwin.Party spokesman said.
"Previously these laws were applied to operators based in Spain carrying out offline gaming activities and to certain kinds of bets (other than fixed odd bets).
"As a result, together with a number of other operators we have today completed a tax self-assessment in accordance with the Spanish Tax Authority's requirements and as a result are making a payment of Euro 25.6 million plus surcharges and interest of up to Euro 8 million.
"Having taken these steps, we believe we have now fulfilled all requirements and look forward to receiving our licence and entering the Spanish market."