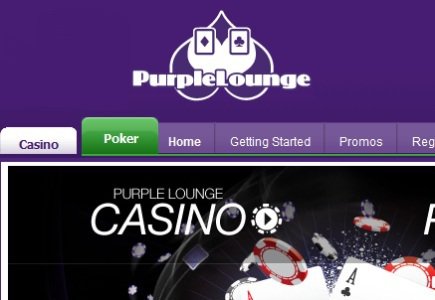 Statement from LGA brings no comfort to players
There has finally been word handed down from the Maltese Lotteries and Gaming Authority (LGA) as they have shed some light on the issue with Purple Lounge. The LGA have released a short and to the point statement on their website disclosing that Purple Lounge (Malta) Limited submitted a request for the LGA terminate its licenses on April, 23 2012.
The LGA reassures the public that the license was terminated only after Purple Lounge was given a review and found clear of unresolved complaints as well as in compliance with Remote Gaming Regulations.
This new information brings no comfort to players who are still unclear as to the status of their accounts. The LGA has stepped back from the situation stating that they are unable to assist with these complaints submitted after they've terminated Purple Lounge's licenses.