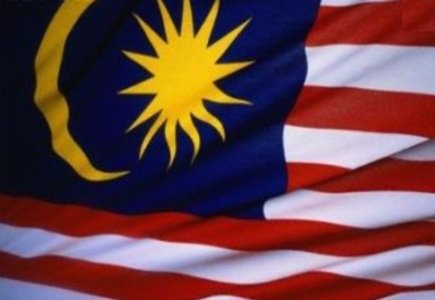 Operator reopens the same location after a raid
Malaysia is a difficult place to run an online gambling business with the anti-gambling regulations being strictly enforced. One operator's office was raided and they proceeded to open up shop once again in the very same location.
It had been a matter of weeks since being prosecuted when the Taman Seri Sentosa was back in business and offering an online live dealer casino. The police recovered computer equipment during the raid and this operator had to learn a lesson after he restocked and took to the online market once again.
The location was now a hot spot for police and was under surveillance. The operator wasn't running his live casino for long when then police launched another raid seizing all of the new computer equipment.
Kuala Lumpur anti-vice, gaming and secret societies staff officer Deputy Superintendent Azman Mohd Isa say that the location provided a live "casino" telecast from a center in the Philippines via computers and accepted wagers in real time.
"It was like betting in a real casino, only that it was via a computer," the police official told the press.