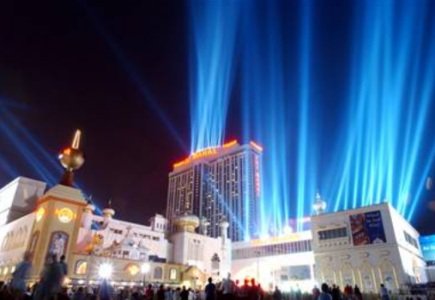 According to local media reports, New Jersey Senator, Jim Whelan suggests that the state's casinos provide players with the same convenience of mobile "on premises" gambling as the Las Vegas casinos.
On Monday a state Assembly committee brought up the bill proposed by Sen. Whelan and previously approved by the state senate.
The Assemby bill, sponsored by Representative John Burzichelli, would give Atlantic Casino operators the ability to provide players with hand-held mobile gambling devices while on site at the establishment providing they will not function outside of the casino boundaries.
Players would be required to have a players account with the casino and all wins would be paid inside the casino.
Rep. Burzichelli stated to the committee that the idea was "a smart 21st century adaptation" by the casinos.