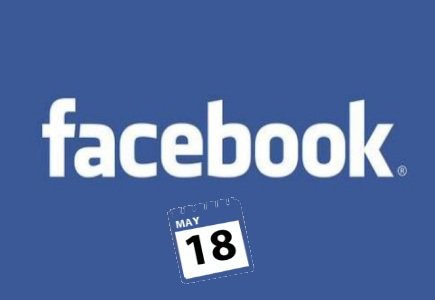 After last Friday's IPO launch at $42.05 a share, Facebook was back at down at $38.23 by afternoon trading Monday which has left investors disappointed. The amount of excitement surrounding the launch caused an initial trading price as high as $45 followed by a decline as the day went on.
The media reports that the problems experience by the Nasdaq didn't improve the situation as initial trading was delayed for 30 minutes due to problems with orders.
There was positivity as one analyst told CNBC: "Fifty-three percent operating margins, 901 million users around the world. … They can provide detailed targeting to advertisers."
When trading opens on Monday morning, traders will be keeping a close on this.