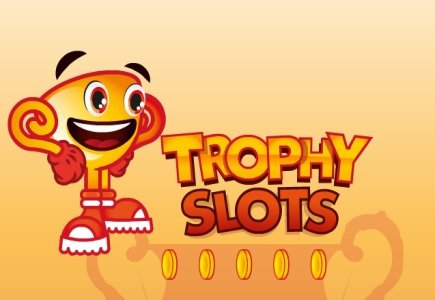 After a month of intense testing in beta format, the new social gaming slots site Trophy Slots, has been rolled out on Facebook.
"Launching out of BETA is a big milestone for us, not only because we are going live, but also because we have successfully optimized the game with the help of our [player] community, something that few other Social Slots games have done," said Joey Steel, a company manager.
Steel said that a VIP Program has been implemented so members could qualify for exclusive benefits and rewards including coin promotions, VIP competitions, direct access to the development team, and admission to the Trophy Slots VIP Facebook group, which gives them the opportunity to chat with fellow social gamers.
At the end of every month, the top 10 players in the global Trophy Slots leaderboard receive an invitation to join the VIP program. For a price, players get lifetime access to the VIP Club by buying a Trophy Slots coin package.