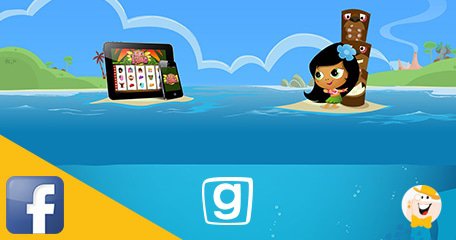 Social gaming enthusiasts have more options

The partnership between Gamesys' and iwi moved forward with the release of two new free slot games on Jackpotjoy Facebook Slots.

The "Celestial Simians" and "Running of the Pack" slots will create more content on Gamesys' 20 slot Facebook suite that draws in the attention of 6 million players and 650,000 Facebook likes.

"Celestial Simians", requires players to rid alien enemies before the player protection shields are destroyed. Each enemy the player destroys awards coins and even a bonus prize if the player can eliminate all aliens before shield power is lost.

"Running with the Pack" is a 50-payline, 4-reel video slot game featuring free spins. Three Scatter symbols trigger the bonus game providing a chance to win a round of free spins.