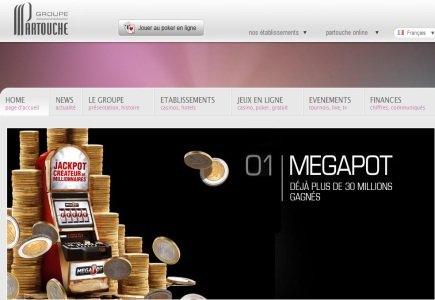 The Groupe Partouche released news that they are now in partnership with Worldlink's odds comparison betting service for their poker and casino platform.
This comes after a recent deal Worldlink made with Napdaq as they enter into a non-binding Memorandum of Understanding with Partouche Interactive.
Neil Riches, managing director of Worldlink said: "I am absolutely delighted to announce this development with Partouche. The fact that one of the largest casino operators in Europe is interested in providing their gaming platform with us just shows where we have taken this unique offering in such a short space of time. The games are second to none and provide great variety."
Graham Martin, director of Partouche Interactive said: " We will be pleased to provide Worldlink with our proprietary state-of-the-art gaming platforms. We hope to agree final terms shortly and look forward to a long-term mutually beneficial relationship".