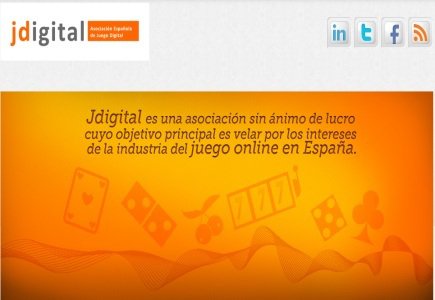 Spanish Trade Association, Jdigital anticipates twenty operators to be up and running within the first three months of the new Spanish online gambling market on June 1, 2012.
According to a Spanish publication, Sacha Michaud, president of JDigital predicts that the approximate 60 remaining applicants will enter the Spanish market at a future date due to strategy and business planning. Michaud does not anticipate license holders to gain a significant profit in the short term with the key to sustaining success will be providing a variety of products.
In similar news, Sascha Badelt, a German internet entrepreneur and the chief executive officer of DigiDis Iberica, is enthusiastic about his newly launched company NetBet.es receiving a Spanish operating license.
Providing poker and casino, the gambling website will begin a full advertising campaign with the promise of 50 new job openings.