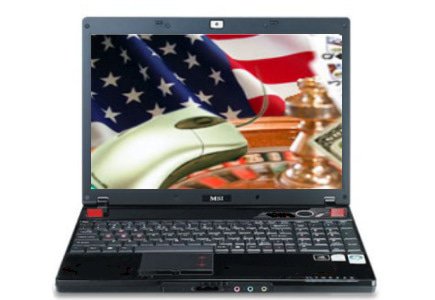 The New Jersey Senate further amended an online gambling bill brought forward by Senators Jim Whelan and Ray Lesniak.
Senate Bill 1565 went through a series of debates and changes including:
* All games for land casinos can be offered online, subject to approval by the regulator.
* Online gaming companies have been added to the definition of "casino service industry enterprises" and are subject to the same licensing requirements.
* The regulator must ensure adequate testing of hardware and software used in online gaming.
* All online gaming equipment must be located within a licensed casino resort in Atlantic City, and not just within Atlantic City.
* Online gaming goods and services companies are permitted to "participate" in agreements with casino licensees.
* The state is to undertake an educational campaign on online gaming.
* Prominent display of responsible gambling information to be available at log in and log off stages.
* Greater provision to be made for the funding of compulsive gambling treatment.