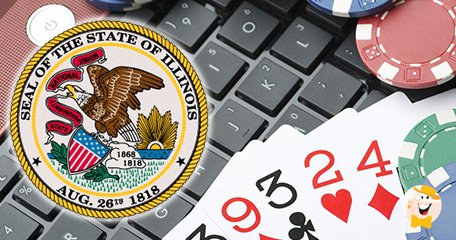 The state of Illinois is progressing quickly regarding the issue of online poker legalization. A bill was proposed earlier this month by Senate President John Cullerton.

Reports indicate that lawmakers have already made a third amendment to House Bill 4148, allowing an intrastate online poker platform regulated and controlled by the state lottery but licensed out to state land casinos and racetracks including a pricey $5 million licensing fee.

Lawmakers predict $105 million in online poker licensing revenues, which the state will share with its licensees. Not only will the state take on setting standards, requirements and licensing operators but as it stands at the moment, they will also maintain responsibility for player financial transactions.

The business plan is based on an intrastate program but the legislation would have the capability of allowing inter-state deals with compatible states.

Third party technology providers such as geo-location and ID verification would be required to undergo extensive assessments.