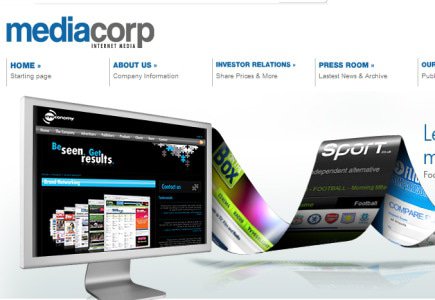 After gaining control of Purple Lounge parent Media Corp, the new management has yet to reach out to players with regard to their outstanding balances.
Purple Lounge requested that their license be terminated and the chairman, Justin Drummond and the chief executive Sara Vincent have since resigned with new management now in place.
With the lack of information coming from either side as well as the lack of information from LGA, players opted to do a bit of their own research which has uncovered the following:
* LGA requirements state that operators must, at application stage, identify which bank account has been designated for the segregation of player funds;
* Operators must also provide an official letter from the bank holding the account, declaring that the account has been ring-fenced against any action/s the company might suffer from creditors, and in some cases the LGA may request that it is listed as beneficiary so that in the worst case scenario, the LGA could settle the players itself.
* Once the operator has gone live, the Key Official (KO) - the responsible local director of the operation - must on a monthly basis file a report listing all the balances, with the total of such tallying with the amounts held in the ring-fenced bank account (plus the funds held by processors for clearing);
* Every six months the operator is required to file management accounts, and every year said operator has to file audited accounts
It is believed that the list of requirements is dependent on the operator's integrity and willingness to comply with submitting the information is a timely manner. It is also alleged that the regulator does not keep a close on this process. Players have also discovered that Media Corp-Purple Lounge and/or its Key Official may not have been current in filing these reports with the regulator.
Purple Lounge players still remain helpless.