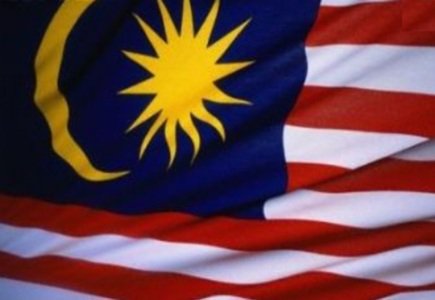 Money and 24 computers get seized
Another anti-online gambling action was conducted by the Malaysian police in the Kota Tinggi region this weekend, in which five men were caught gambling over the internet.
According to the Police Anti -Vice, Gambling and Secret Societies division head Deputy Superintendent Mohammad Abdul Hamid, the authorities conducted a week's investigation and surveillance before the raid, thanks to a tip-off they had received.
Prior to this, the Indonesian operator of the establishment was raided earlier this year, on which occasion the police seized seven computers.
In another online gambling-related raid, the police also brought in a 35-year-old man and seized 15 computers.