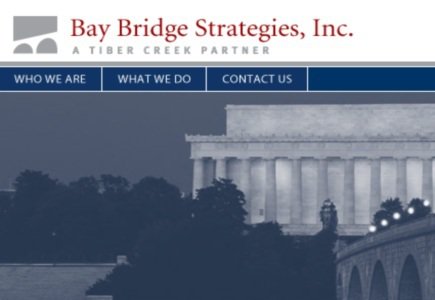 Social gaming giant lobbies for the pastime
The latest reports from social game developer Zynga involve the appointment of Washington-based lobbying firm Bay Bridge Strategies as a lobbyist for online gambling.
It is Alix Burns, president and founder of Bay Bridge Strategies who has been lobbying on behalf of Zynga since early May on "legislation pertaining to regulation and taxation of Internet Gambling."
Prior to this, Burns worked on Al Gore's 2000 presidential campaign and as a consult for the Democratic National Committee.