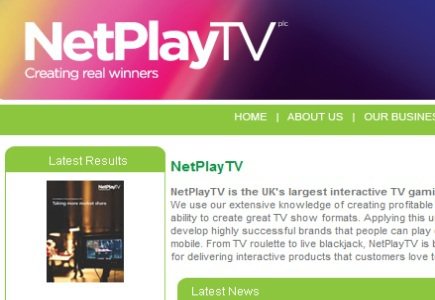 ASA restricts Supercasino's creativity
This week, the UK Advertizing Standards Authority censored a television advert for Netplay TV Group Ltd's Supercasino brand, after receiving complaints that the ad irresponsibly glamorised gambling.
In the ad, an all-confident man flashes a casino chip at attractive women, doormen and the like, and a soundtrack goes in the background, containing the lyrics "Everybody wanna be famous, reaching for the stars, who could blame us... Las Vegas, VIP status... everybody wanna be someone special."
According to the ASA, the advert may not appear in its current form again.