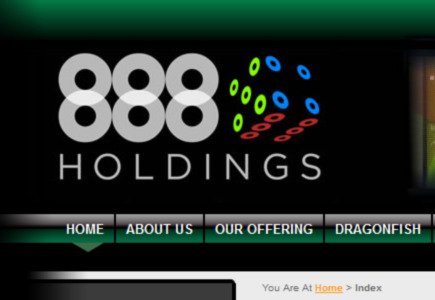 Former 888 CEO pursues his other internet ventures
According to the latest statement from online gambling group 888 Holdings, its former CEO and non-executive director, Gigi Levy, has decided to leave the company's board of directors.
Levy first resigned his CEO position in April 2011, but stayed on the board for over a year, facilitating a professional hand-over, and perhaps more importantly, avoiding a demand for GBP 48 million from the vendors of the recently acquired Wink Bingo.
As 888 cautioned at the time, "If Gigi Levy ceases to be a member of the board... the Wink Bingo vendors may require 888 to initiate the sale of the Wink Bingo business to facilitate repayment of the outstanding debt" – or GBP 48 million.
In addition, there have been many speculations of Levy's disagreements with the company's founding shareholders - the Israel-based Shaked and Ben Yitzhak families.
Yet, the departure by no means implies that Levy will be idle afterwards - as a member of several other boards of directors and an active angel investor who was involved in several promising start-ups, including that of the successful social gaming company Playtika, it's clear he will have his hands full.