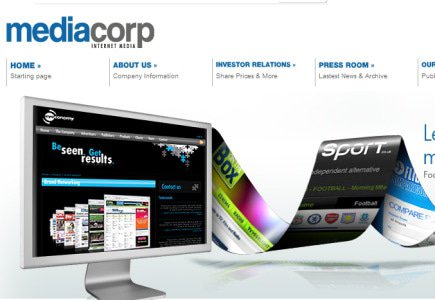 Media Corp's new management remains silent
With lots of media reports about the drop of share price of Purple Lounge parent Media Corp plc to as little as half a penny (the 52 week high was 2.08), players who have not been paid or informed about the outcome of the whole situation decided to initiate a legal action against the company.
After weeks of silence on behalf of the company, which has also been ignoring player and media attempts to obtain any communication or info from it, this seems to be a logical move.
The only concrete thing the public learned from Media Corp in the past weeks was that there has been a change in the company's management - after the resignation and immediate departure (for reasons unknown) of chairman Justin Drummond and CEO Sara Vincent, two men associated with a recent Media Corp acquisition - Intabet - took over: Phil Jackson and Adam Fraser-Harris, who took the positions of non-executive chairman and interim CEO respectively.
These two also remained silent, which led players to consider their best target for litigation. So far, it appears that the Malta-registered company that held Purple Lounge's licence is the best choice, but Media Corp also seems to be in the line of fire.