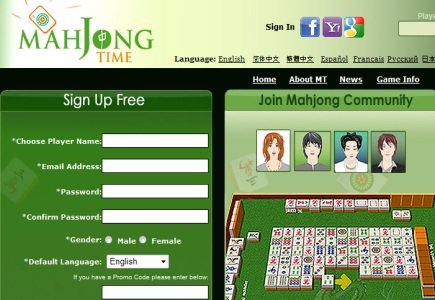 App now available for iPhone and iPad devices
The latest innovation in the offering of online mahjong specialist Mahjong Time is the launch of its Mahjong Time Mobile iOS app for the iPhone and iPad.
The company has thereby extended the reach of its application which has been available only for Google Android devices for over a year. Thanks to this product, PC and mobile users get connected in the different types of games available at Mahjong Time, via 3g, 4g, or WiFi Internet connection.
It has been specified by Slava Novozhenya, Mahjong Time CEO: "Internet and computing technology does not stop with the PC. We undertook the Mahjong Time Mobile project to lead the industry and break new ground in the multiplayer Mahjong world."