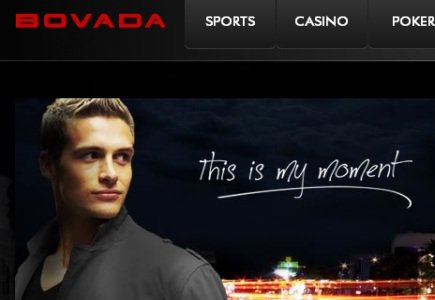 Players can't wait 35 days or more for payment
The increasingly long payout times at online casino, sports betting, and poker operator Bovada have seen players begin to voice their concerns. It all started back in December 2011 - players were moved from the Bodog brand to the new Bovada enterprise (US-player friendly).
Regardless of various excuses from Bovada, players are pointing out that several of its rivals are managing to make payments at far more acceptable intervals, fearing that Bovada's dilatory pay-outs may not be entirely processor-related.
Initially it was a 7 day timeframe for payments at Bovada switching to first 15 days, then 21 days, and finally 25 business days (which is 35 calendar days), and even that appears to be a difficulty for the company to meet its obligations to its players.
A number of information websites have started warning their members of the delays they may experience as players at Bovada, giving examples of extremely long pay-out delays of up to 50 or more days that some players have been encountered with.
Several sites warn that affiliates are also battling to be paid timeously.
Bearing in mind the Full Tilt and more recent Purple Lounge-Media Corp disasters, players are very sensitive and will be watching the situation closely.