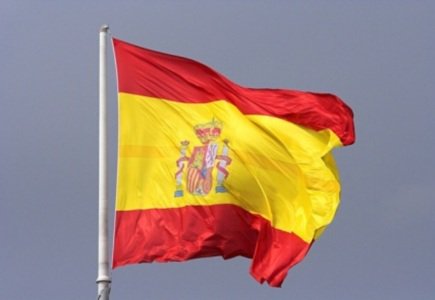 The Spanish regulator introduces last-minute decision after having gathered in millions from would-be licensees
The Spanish regulator Dirección General de Ordenación del Juego caused a complete amazement on Thursday amongst major online gambling companies that were waiting for the June 1st operating licenses. Last minute regulations 'clarification' includes the requirement that all licensees start from a zero base.
The latest imposition in Spain follows 4-year back with tax demands which have had major companies like 888, Sportingbet, Betfair and Bwin.Party paying out tens of millions of Euros expecting to be allowed to operate in the Spanish market.
The probable reason for actual sudden change is ensuring that everyone starts out on an even footing. Therefore all players are to close their existing accounts at Spanish-targeted .com operational sites, cash out and then initiate new accounts and re-deposit at dedicated .es sites.
Furthermore, players will lose their VIP status in the moves, as operator interference is not permitted, and affiliates will be impacted too. Operators may not be involved in transitioning players or affiliates to their new dedicated Spanish websites, including tagging accounts to the original referring affiliate.
It might be inconvenient or irritating for Spanish players to have to jump through such bureaucratic hoops, but may be a worthwhile motive to switch to newer operators.
Licenses issuing began on Friday, June 1st, but the Spanish sites will not be operational until June 5, at the request of the trade association JDigital in order to prevent any possible glitches having to be addressed over the weekend.
Whilst this is going to be a challenge for well-established companies to hold on to their players as the wiping out of databases takes place in a short time frame, it will definitely suit new Spanish operators to get into the market.