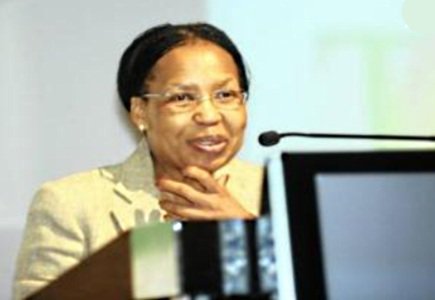 South African provincial minister dismisses the gambling board
Guateng provincial minister for Economic Development, Qedani Mahlangu, has dismissed the provincial gambling regulatory board and replaced it with a temporary administrator.
The board and the minister started the row last year when the latter ignored the minister's order to move from its offices in one of the Johannesburg suburbs to a central city building in order to cut the costs of provincial state agencies. After declining even the written command, the board claimed that it had moved from offices in Pretoria to its present suburban location at a cost of Rands 101 million (around GBP 8 million) only two years ago.
The dispute worsened when the board applied for a court order restricting the minister from forcing its change of location, and was rejected by the South Gauteng High Court, as well was their application for leave to appeal. Continuing the resistance, the members of the board, who had only been in office since April 2011, then petitioned the Supreme Court of Appeal.
Finally losing the patience, minister Mhlangu fired the board and has appointed lawyer Bally Chuene in its stead as temporary administrator. Mhlangu commented that gambling was an important component in the provincial economy with significant contributions to the fiscus of Guateng, therefore it must be taken seriously.