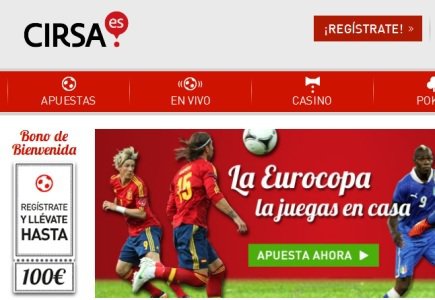 A mix of Casino, Poker and Bingo products
An announcement came this week from Spain's largest local terrestrial operator CIRSA Gaming Corporation that it has launched Microgaming-powered Prima Networks Spain on designated .es CIRSA website.
According to Loraine Schoevers, Director of Prima Networks Spain plc, "We're very excited to be supplying our software to some of the leading operators in Spain. Our quality products will undoubtedly help this newly regulated market flourish in the way that it has elsewhere in world."
On behalf of CIRSA, Sonia Carabante, its General Manager of eGaming, added: "These are exciting times for CIRSA, having just launched into the online sector in a country where our brand already has a great presence and reputation. As such we want to provide the very best offering for our players, reflecting the professional experience our customers are used to."