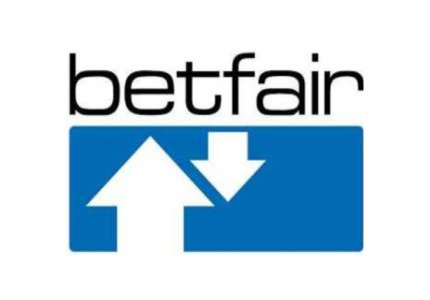 New licensee joins the newly open market
An announcement came on June 7 from the major online gambling group Betfair that it has successfully obtained a Spanish operating license, thus being able to operate legally in that country.
Thanks to the license, the company will be able to offer sportsbook and casino products, including roulette and blackjack games.
According to a Betfair spokesman, the company will pay a gross gaming revenue tax of 25 percent on its Spanish operations - a tax that the company has been paying since May 2011 when Spain's new gambling act was introduced.