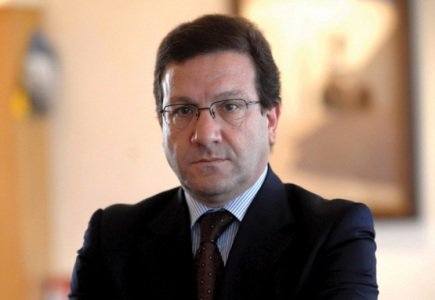 Reasons not clarified
Reports are coming from the Italian gambling market that Raffaele Ferrara, the director of Italian regulator AAMS, is leaving the body for as yet unspecified reasons.
It appears that he may have been transferred to another senior position within the Italian Ministry of Finance, but so far no confirmation or detail has been provided about his new appointment, or who is to succeed him.
As of recent, Ferrara was in the news for opposing calls for more tax increases on gambling operators, when he cautioned that taxes are already high and that further hikes could be utterly counter-productive.