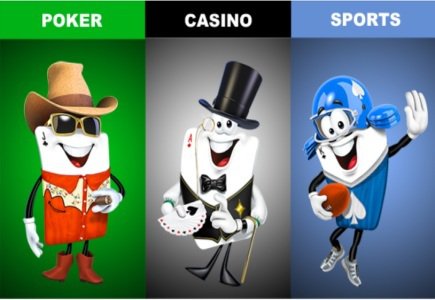 Name the LCB, LSB and LPB mascots and win up to $300!
Those of us who believe themselves to be imaginative and creative now have a great chance to express their creativity with the latest contest posted at Latest Casino Bonuses forum.
As usual, LCB gives its members a chance to take an active part in some big decisions regarding the website – this time it's looking for the best names for its recognizable mascots for Latest Casino Bonuses, Latest Poker Bonuses and Latest Sportsbook Bonuses. Anyone can take part and enjoy the possibility to win one or more of the three prizes of $100 – one for each name.
So gear up with lots of imagination, brainstorm ideas, and give LCB, LPB and LSB the best mascot names ever – perhaps you'll be the one to not only win up to $300, but to enter the site's history as the official mascot name giver!
UPDATE
http://www.latestcasinobonuses.com/onlinecasinobonusforum/exclusive-lcb-contests/lcb-network-$300-mascots-contest/
we already have heaps of great entries! get involved before it's too late :)