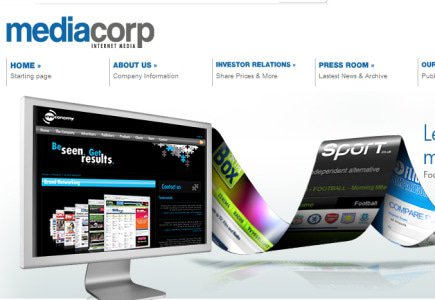 10 million penny stock shares sold
According to the latest announcement of Media Corp, the parent company of the beleaguered Purple Lounge operation, its former chairman Jason Drummond has sold off his stake in the business – all 10 million shares.
Apparently, he sold them at the price of 1p apiece, and "no longer has a notifiable interest in the Company's issued ordinary share capital."
Drummond resigned his position as executive chairman of the company back in February.
In related news, the company Chairman Phil Jackson and interim CEO Adam Fraser-Harris announced that a General Meeting of shareholders is scheduled for 5 July at which "Resolutions relating to a Capital Reorganisation and Directors' authorities to allot shares will be proposed."