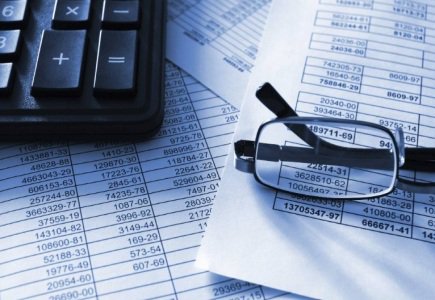 Concerns expressed by successors of Drummond and Vincent
A report arrived this week regarding the concerns of new Media Corp management which replaced Justin Drummond and Sara Vincent.
Namely, it appears that they are contemplating a forensic accounting exercise due to their fear of discrepancies in the accounts that could soon have serious consequences.
It is speculated that this may be one of the reasons why they have remained silent about the growing number of complaints of investors and players of Media Corp's daughter company, Purple Lounge.
In related news, a clarification arrived of the situation around litigation launched against Media Corp by CD Casino.com Limited.
According to CD Casino.com Limited director, Michael Caselli, the legal action was launched against Media Corp in respect of a business deal with its former subsidiary Gambling.com, which has nothing to do with Purple Lounge.
He added that the case is still being pursued and that he both publicly and privately warned the previous Media Corp management on what he thought were questionable management decisions, but found his warnings ignored.
In addition, rumor has it that angry Media Corp investors may be planning legal action against the former management.