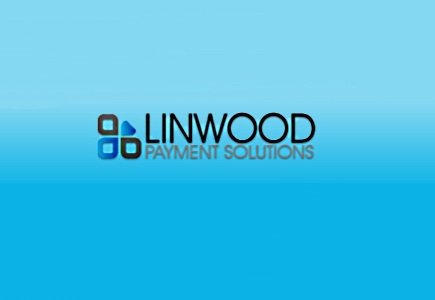 DoJ's faux processor Linwood Payment Systems takes the accused in
David Parchomchuk, one of the two defendants involved in the BetED online gambling operation federal officials had shut down in Maryland thanks to its use of the government's undercover processing company Linwood Payment Systems, has been sentenced.
Parchomchuk entered a guilty plea to operating an illegal gambling enterprise, for which he could have received a maximum five year prison sentence, but instead he cooperated with federal law enforcement, providing information related to the other defendant, Darren Wright's activities and thus reduced his punishment to two years probation and the forfeiture of cash held in three bank accounts.
As for Wright, he is to appear in court on July 16 to answer changes arising from his involvement in ThrillX Systems t/a BetED.