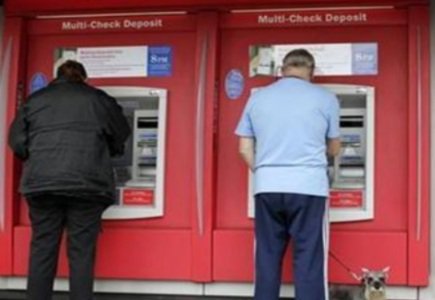 Detroit man takes loads of money from faulty ATM and spends it all on a gambling spree
It's never smart to take someone else's money, especially if you are going to spend it all on gambling. This proved to be more than right in case of a Retired Detroit automotive worker Ronald Page who one day used a faulty ATM which let him make unlimited withdrawals and then went on a wagering spree during which he spend some $1.5 million.
Thanks to his lack of good judgment, he ended up before a criminal court, which found him guilty of theft of bank funds.
At present, Page is waiting for sentencing, which will take place on June 27. His actions led him to face up to 15 months of prison because even though the ATM was broken, he was aware that he did not have that kind of money in his account.