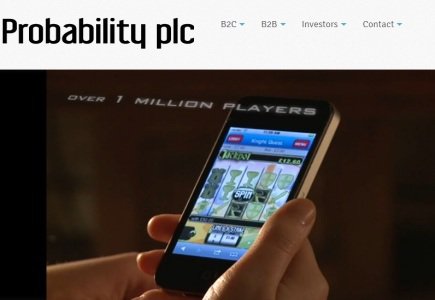 New free-to-download Apple app
Fans of Probability plc's mobile casino Lady Luck's have reason for joy as this popular mobile casino has become available as a free iOS app in the App Store.
Thereby, players now have a chance to enjoy the casino's suite of games, which include Roulette, Loopy Lotto Slots, Filthy Rich Slots and Bingo, at the same time being only a button apart from a range of bonuses and promos.
Glenn Elliot, managing director of Probability (Gibraltar) Ltd, commented on the launch, saying: "We are excited to bring LadyLuck's to the App Store and introduce our games to a new audience of mobile users up and down the country."