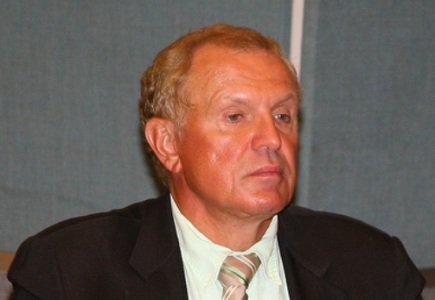 New Jersey sees positive movements in online gambling legalisation process
Senator Ray Lesniak's recent proposal to legalise internet gambling passed a demanding Appropriations Committee hearing on Monday showing that months of negotiations and legal preparations are bringing positive developments in New Jersey, the local newspaper Star-Ledger reports. The next step in the legalisation process is a full Assembly vote.
According to the Lesniak measure, Atlantic City online casino and poker operators are still allowed to accept internet action from gamblers outside the state's borders, with the US federal law compliance requirement.
However, according to the newspaper, the voting date and the relevant further steps in the state Senate are not defined yet.
As for the volatile relationship between the state governor Chris Christie and Lesniak, it seems to be neutral at the moment, with neither encouraging, nor discouraging statements from the governor.
Following the governor's last-year veto to a similar proposal, senator Lesniak has invested a lot of effort to ensure that the main aspects of the new bill get the required approvals.