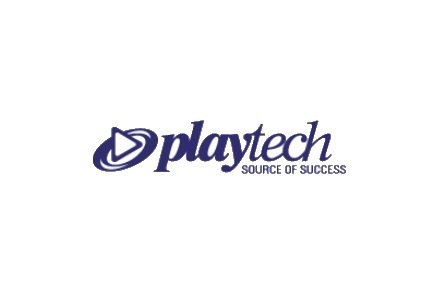 Management changes in the software company
Playtech plc, an internet gambling software developer, presented Andrew Thomas as a non-executive director who will also take over the position of the chairman of the group's audit committee.
"Andrew has considerable recent financial and taxation experience which he will be able to bring to the role of chair of our audit committee, together with an excellent understanding of the public markets." Roger Withers, Playtech's chairman, said commenting on the appointment
Thomas is a businessman and accountant with an enviable career record. His membership in the Institute of Chartered Accountants in England and Wales, and in the Institute of Taxation significantly contribute to his expertise. Thomas' main focus was on the leisure industry, where he founded the partnership accountancy firm Moors Andrew Thomas & Co LLP. He was also the chairman of The Greenalls Group plc, the public house and hotel group, until 2000.
At present, he is a chairman of Randalls Limited, a Jersey-based public house business and of The Greenalls Group Pension Trustees Limited. As a former non-executive director of JJB Sports plc and of the Restaurant Group plc, he also served on the boards of quite a few other private and public companies.