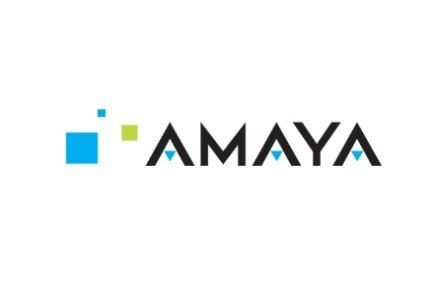 The two companies sign multi-year deal
BetClic Everest Group subsidiary Everest Gaming signed a multi-year game supply deal with Amaya Gaming Group company Cryptologic earlier this week.
"This expanded agreement strengthens our existing relationship with BetClic Everest Group, and will enable millions of their players to enjoy an even broader variety of CryptoLogic games. BetClic Everest Group have been a successful licensee with CryptoLogic since December 2009 and their desire to gain access to a wider range of CryptoLogic's games once again illustrates the quality of our content," claims Ian Price, vice president operations at CryptoLogic.
Etienne Leroy, director of casino at Everest, expressed his satisfaction with the deal: "At Everest, we pride ourselves on the variety of games we have on offer to our customers, and we are therefore delighted to release the additional CryptoLogic games on all our seven Casino brands. By delivering value and entertainment for our online customers, it is no surprise these games have proven popular on our sites thus far, and we are pleased to be building on our relationship with CryptoLogic for the future."
As per the signed deal, Everest will launch at least eight of CryptoLogic's casino slot games, with a note that the first one has been already released in May this year. The games will be available on all Everest brands including Everest Casino.com, Imperial Casino.com and Casino Elegance.com